Homepage
Main content starts here, tab to start navigating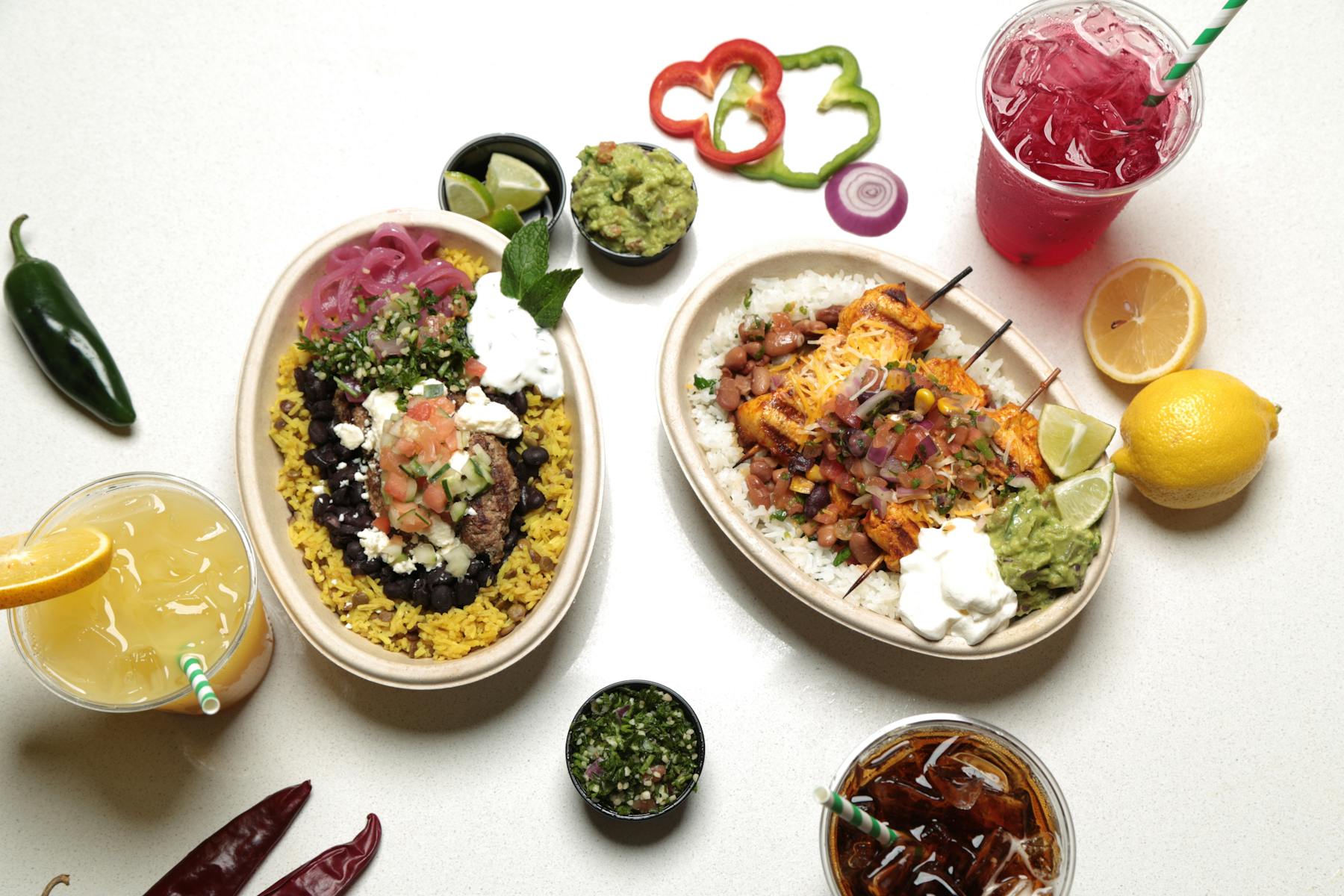 Slide 1 of 4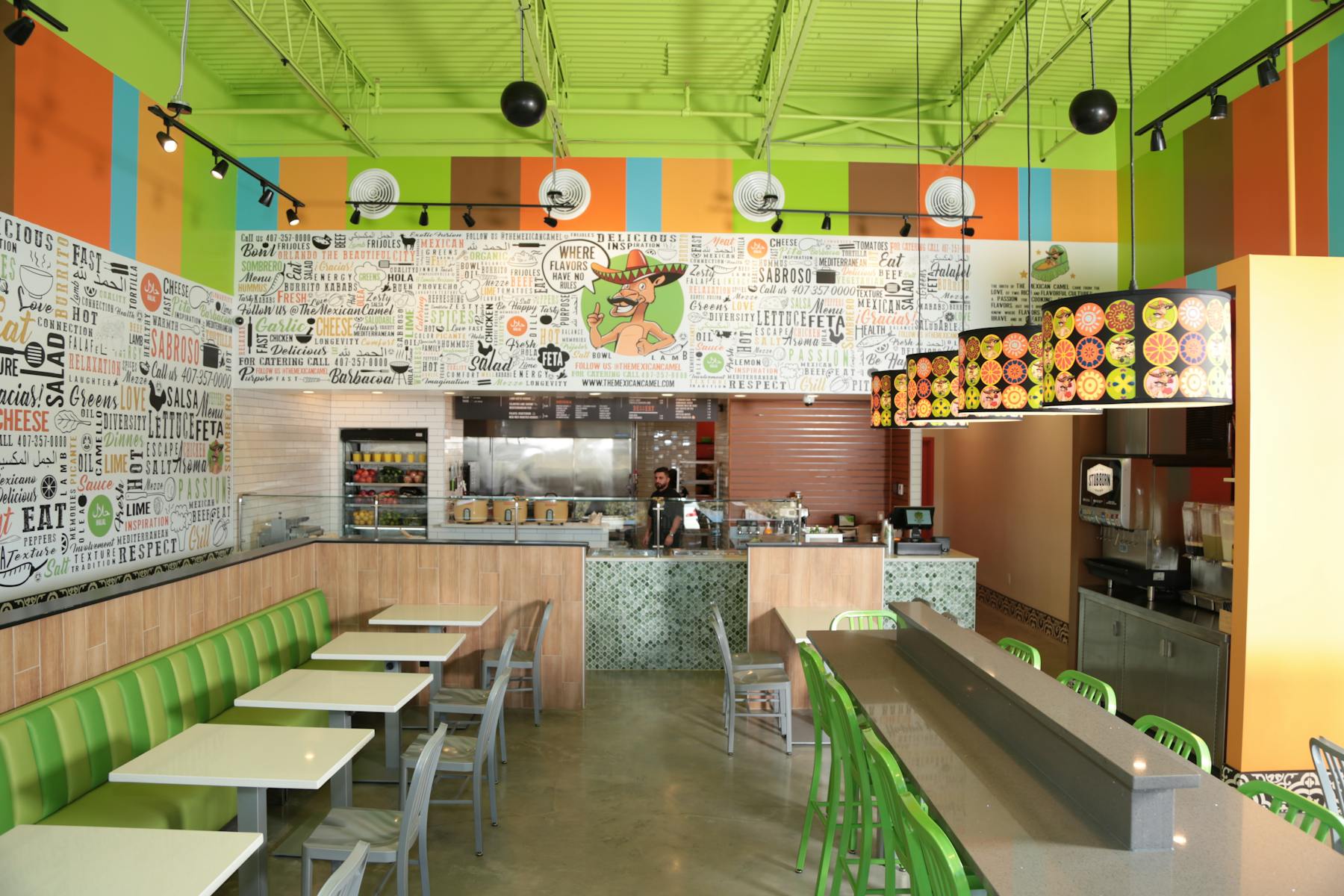 Slide 2 of 4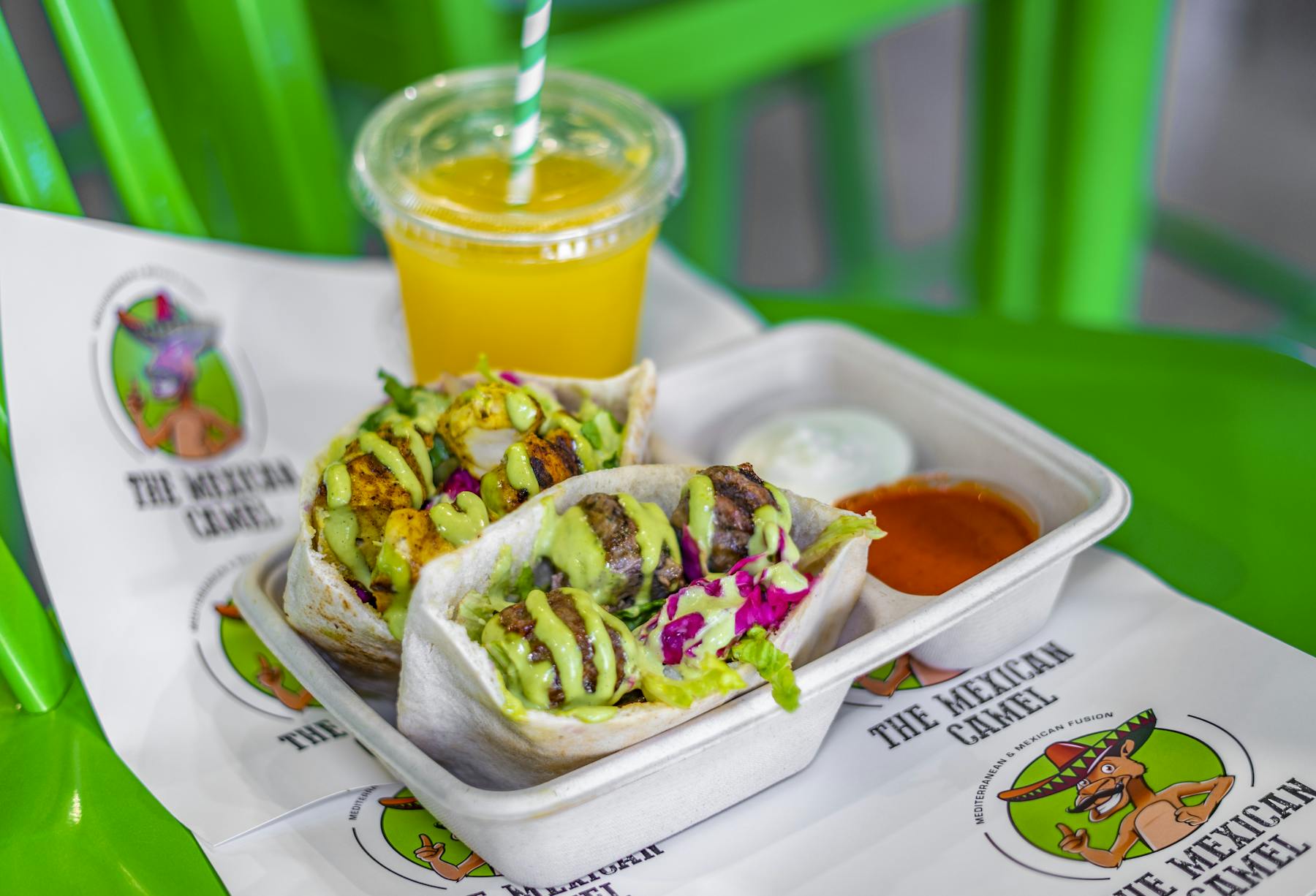 Slide 3 of 4
Slide 4 of 4
The Mexican Camel
All our ingredients are fresh, tasty and powerful. We mix both cultures - Mexican and Mediterranean - in one plate to bring you the best experience.
Where Flavors Have No Rules
Taste and see our unique fusion of Mexican and Mediterranean cuisines.
View Menus
We Cater
Perfect for special occasions or office parties!
Order Catering
Order Online
Delivery or Pickup Available.
Order Now